Hubsan X4 Air FPV RTF 4 Channel GPS 5.8G with 1080P HD Camera Live Video
Hubsan H501S X4 Air 4 Channel GPS 5.8G FPV Brushless with 1080P HD
Camera Follow-Me Mode RTH Function RC Quadcopter RTF Black & Gold
Specifications:
Quad copter Size: 8.6x8.6 inches
Flying Weight (including the battery): 450g
Battery: 7.4V (2S) 2700mAh Lipo.
Flight Time: 20 Minutes
Brushless Motors
Built-in HD camera 1080P with resolution 1920x1080P
Real Time FPV
Photo/Video
GPS/ Follow Me/ Headless FPV/ RTH function/ Altitude Hold Mode
Hubsan Drones with GPS functions support GPS, GALILEO, GLONASS total 3 types of GNSS work simultaneously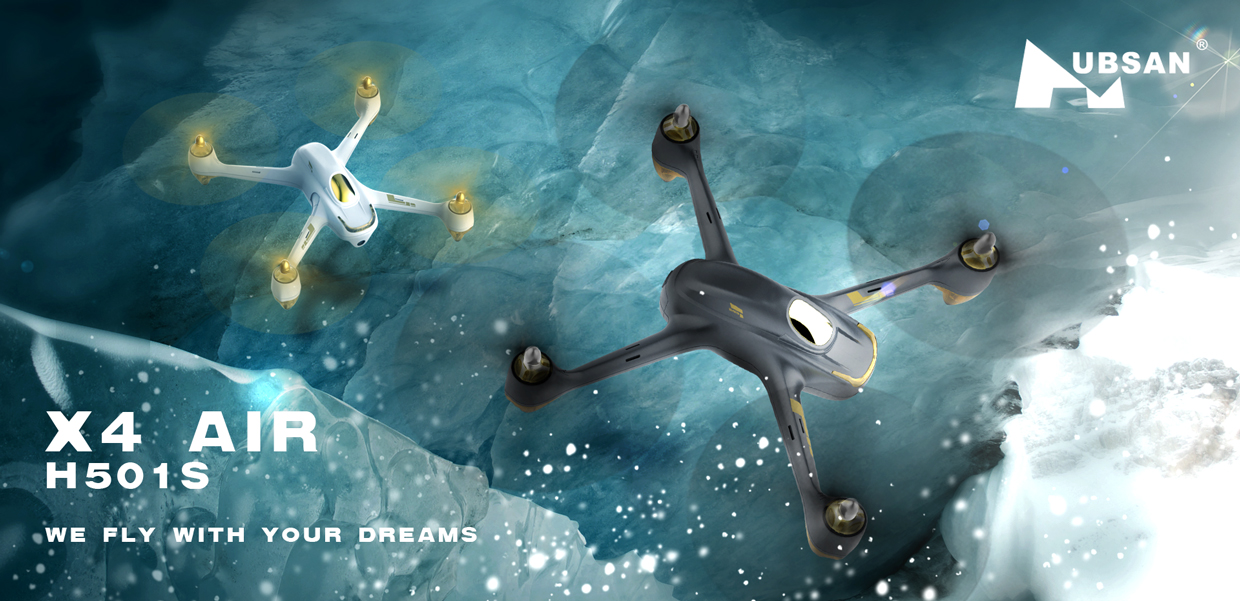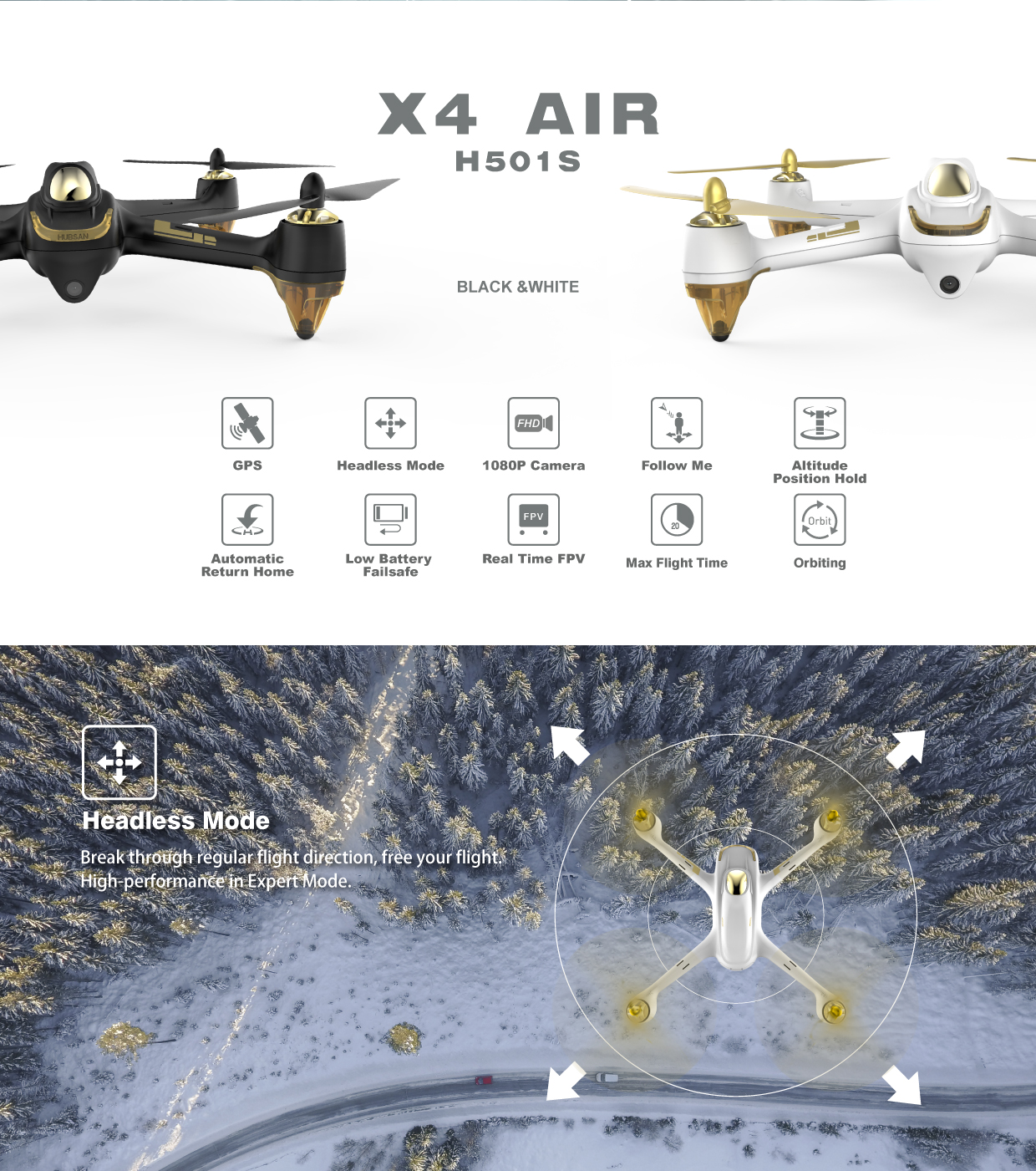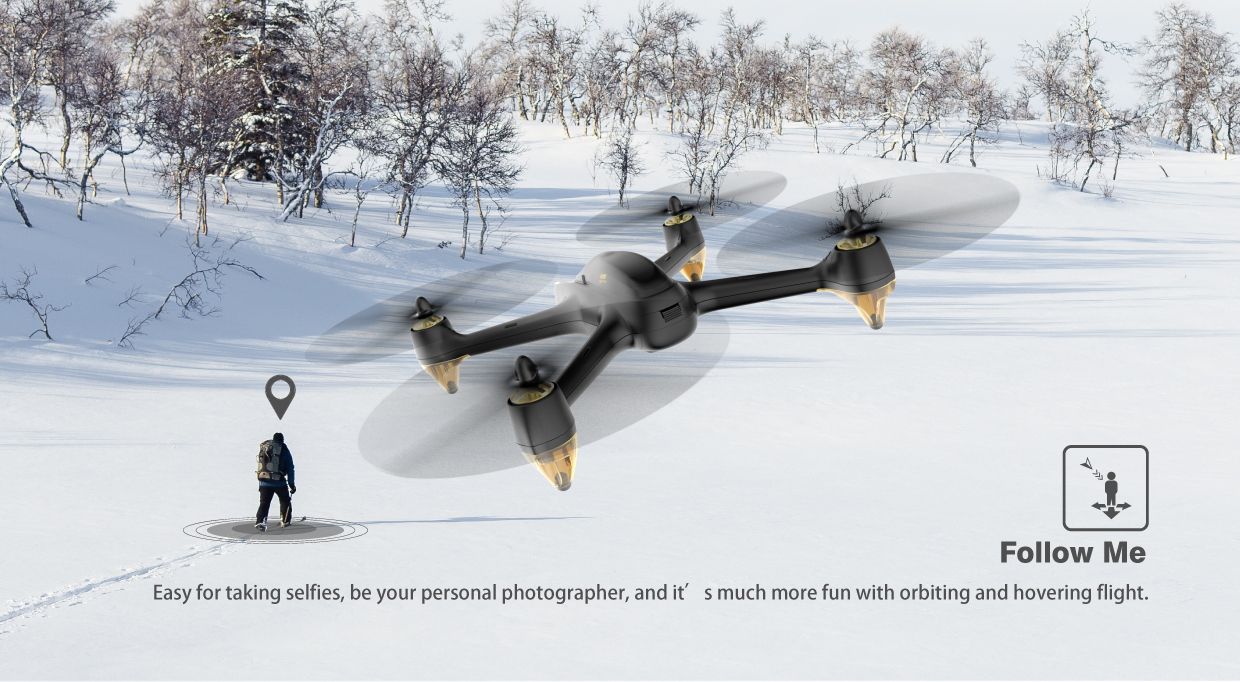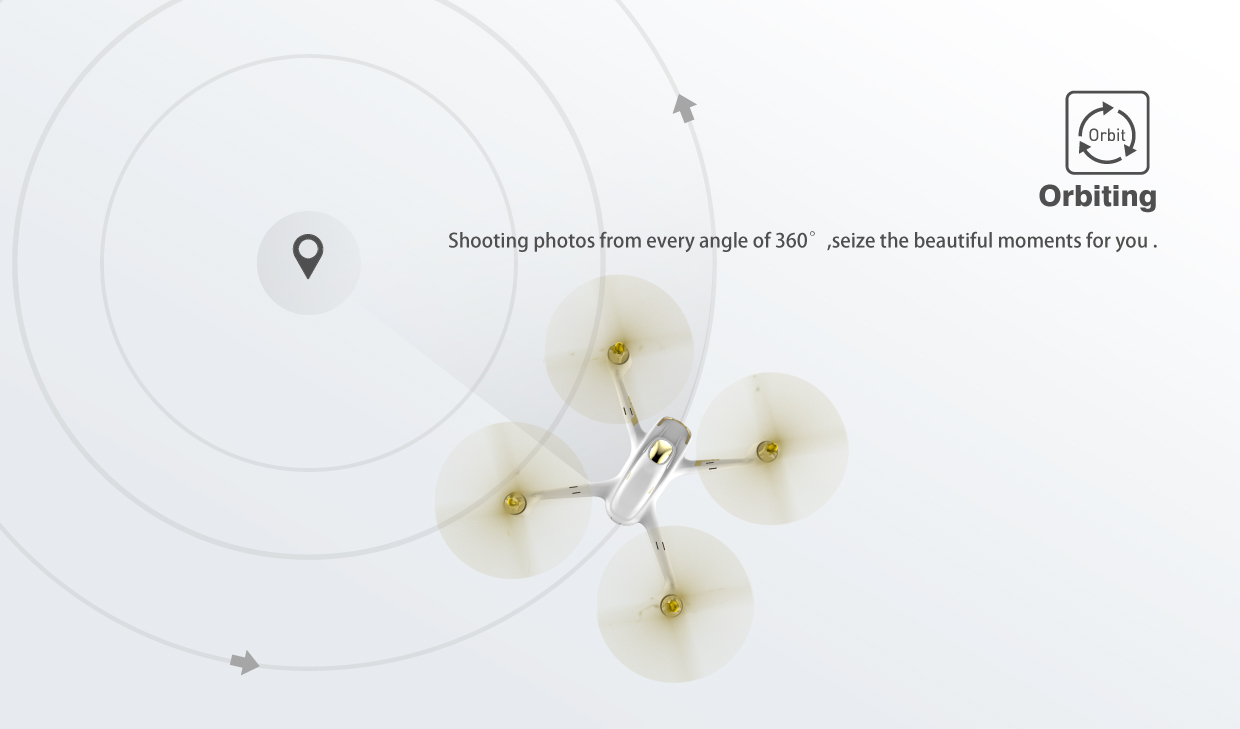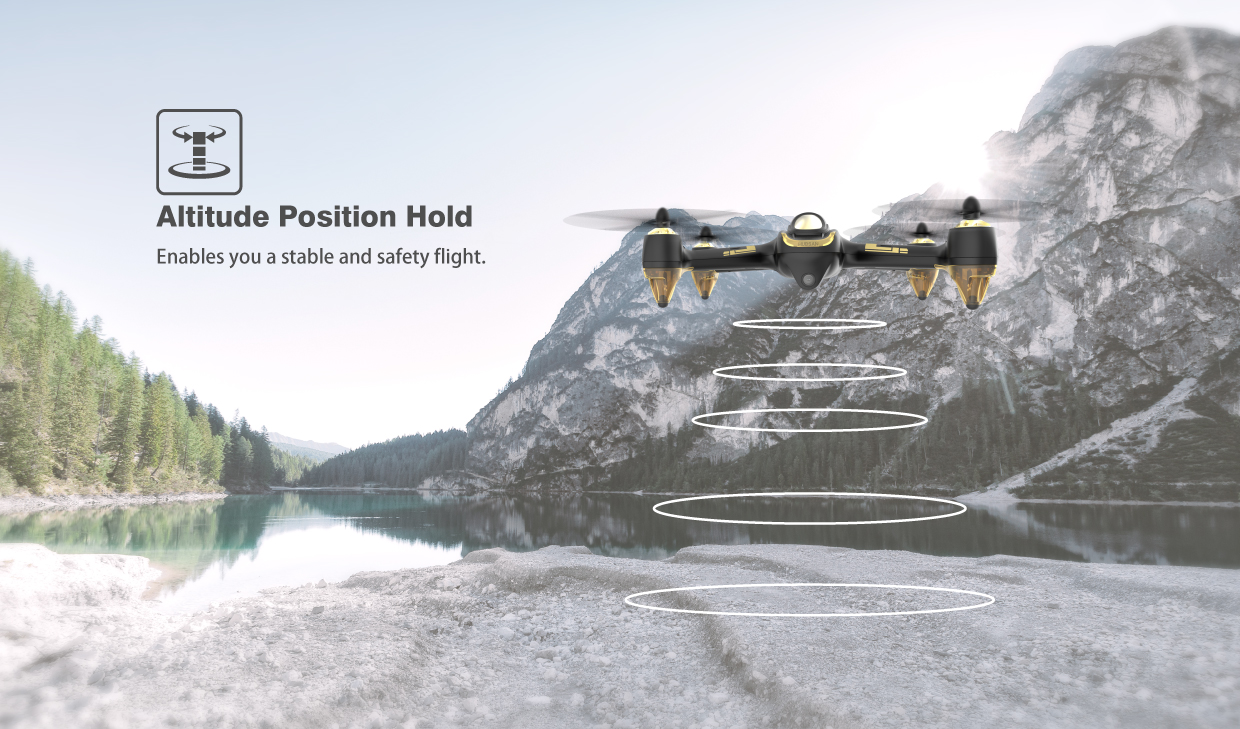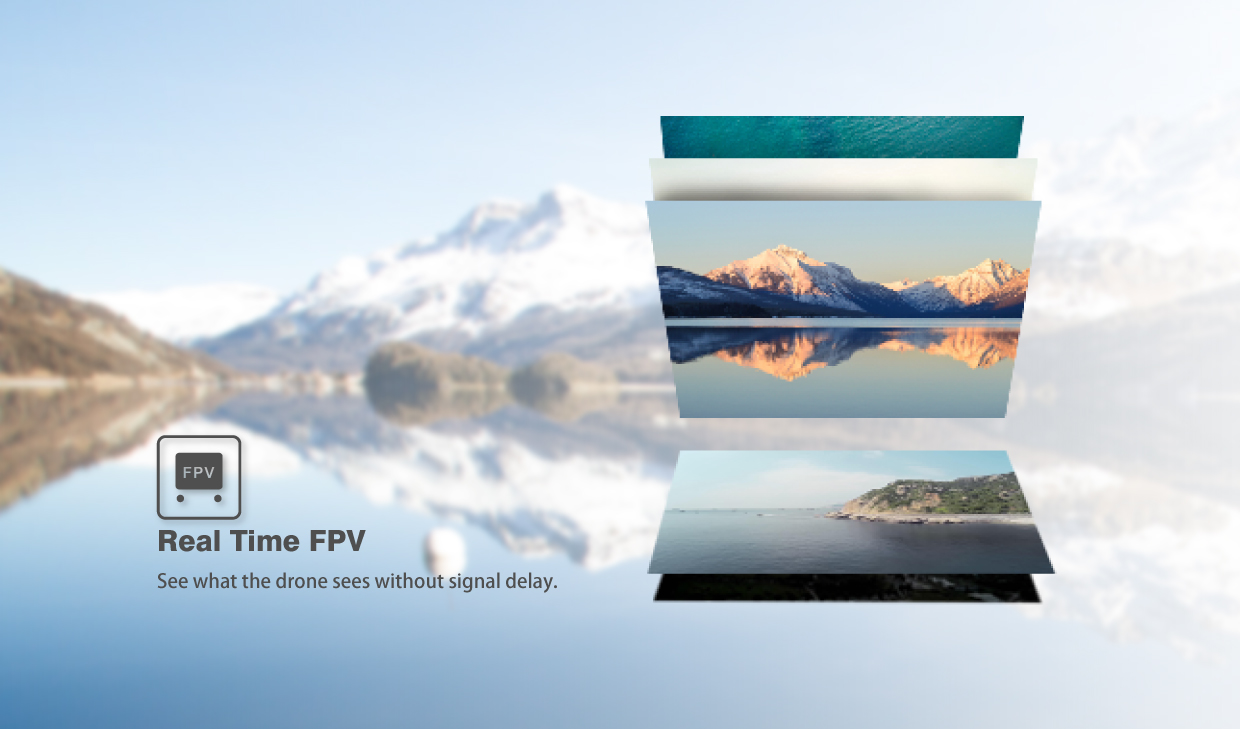 Talon 90 ESC
Overview
Castle's Talon 90 ESC with heavy duty BEC is designed for today's servos - producing 9 amps of continuous power and its potential power peaking* at 20 amps!
Fixed wing - applications drawing up to 90 amps continuously on 6S. BEC is capable of powering most servo sets in planes - Talon 90 is ideal for our 30cc planes! The innovative case ensures cooling in even the toughest mounting locations.
*Peak indicates amperage susatainable for 0.5 seconds - long enough for most servos' current draw transients. Your setup may vary. Always confirm servo current draw befire the first flight.
Specs
| | |
| --- | --- |
| Amperage: | 60 & Up |
| Auto Cutoff: | Programmable |
| BEC Voltage: | 6V or 8V, user selectable; 9A continuous, 20A peak output |
| Brake: | Programmable |
| Continuous Maximum Current: | 90A |
| Height: | 0.7 in (18mm) |
| Input Connector Types: | Bare wire |
| Input Voltage: | 3S-6S LiPo |
| Length: | 3.14 in (80mm) |
| Output Connector Types: | 5mm female bullets |
| PWM Frequency: | Programmable |
| Type: | Brushless |
| Weight: | 3.0 oz (84.5 g) |
| Width: | 1.7 in (43mm) |
On-board selectable six-or eight-volt BEC
Adjustable low-voltage cutoff
Adjustable brake type
Adjustable PWM switching rate
Innovative case provides fan-free cooling
Works with 3S-6S LiPos
MKS-X8 Hub Set
MKS-X8 Hub Set
Horn set includes 2 X8 (8mm) Hubs and hardware
For use with X8 8mm Servos
HBL380, HBL850, HBL880 and HBL860
MKS-X8-HubSet
$14.95 14.95